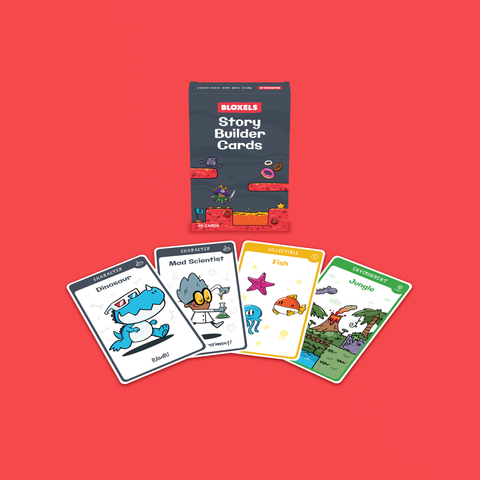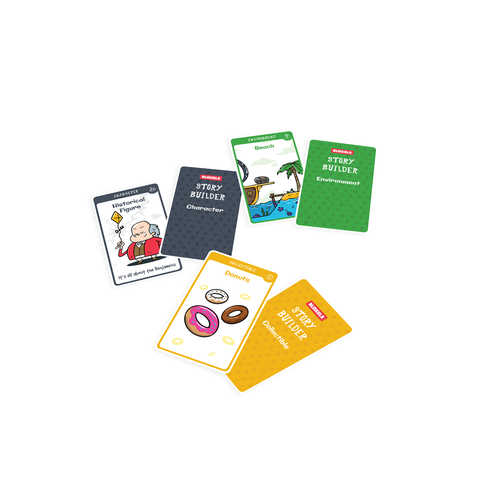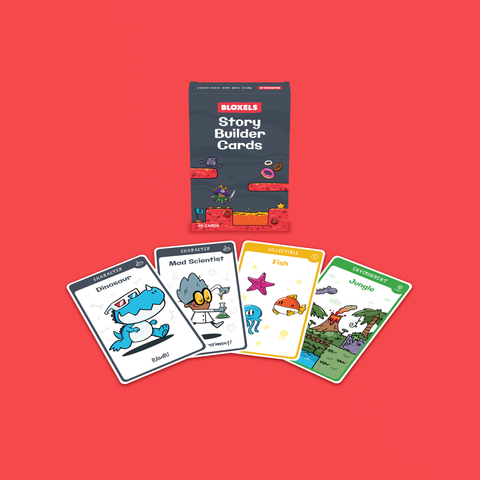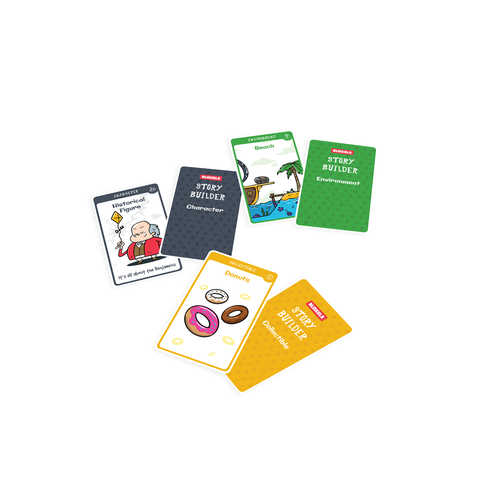 Bloxels Story Builder Card Deck
Discount
Every game tells a story.
Using the Story Builder Card Deck, builders choose a Character, Environment, and Collectible card to randomly generate a story for their video game.

Each of these 40 illustrated cards include an illustration to inspire stories for games. Go from the cards, to board and blocks, to building your video game in minutes!