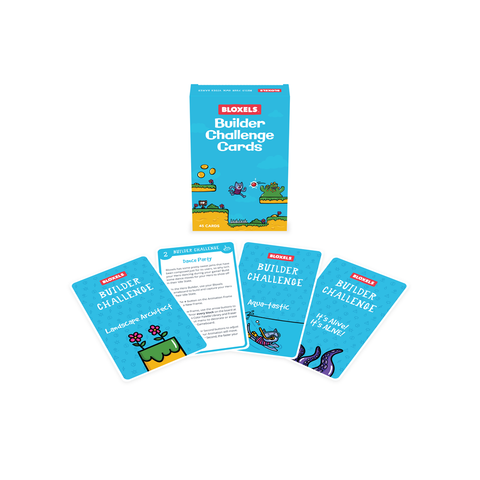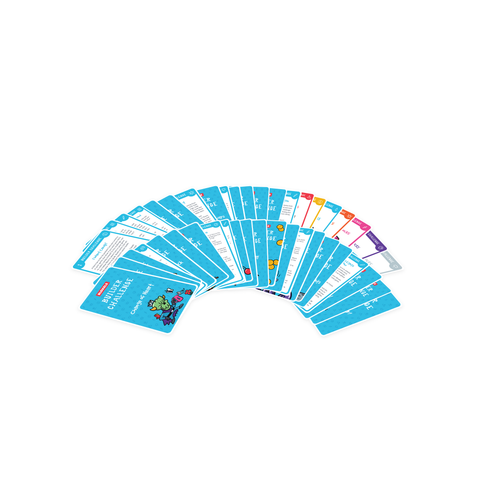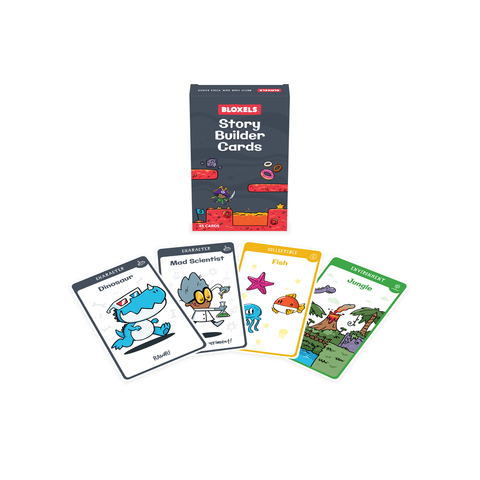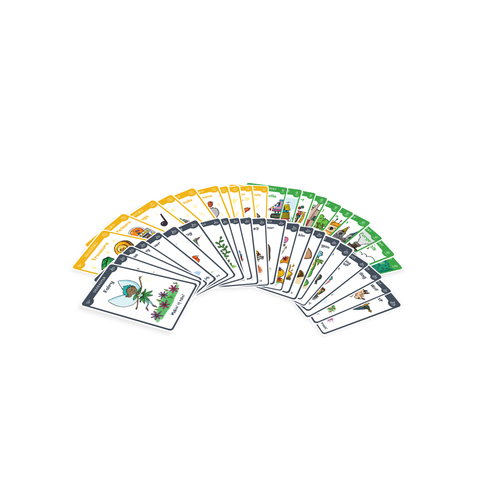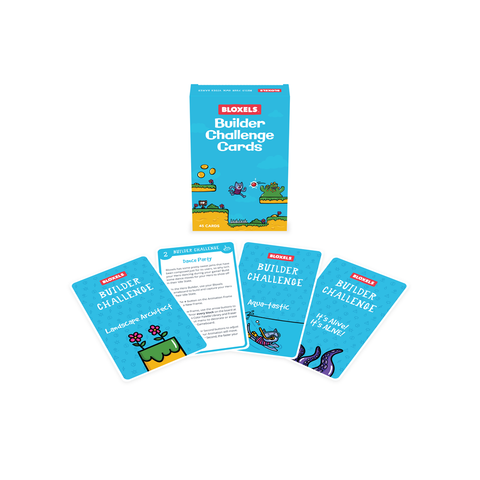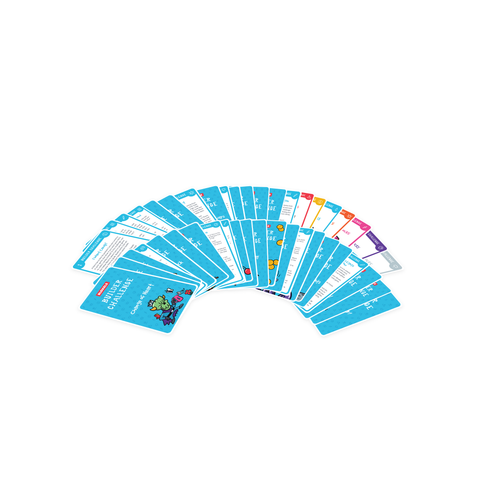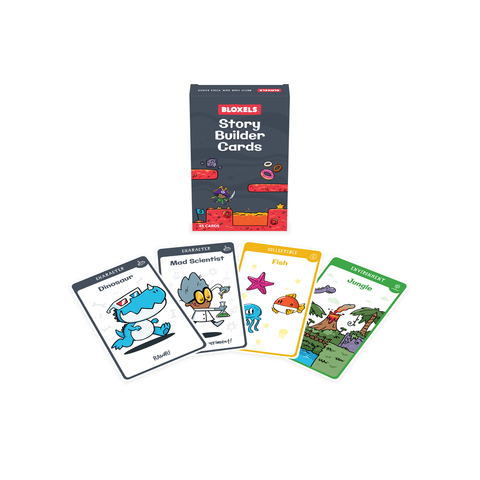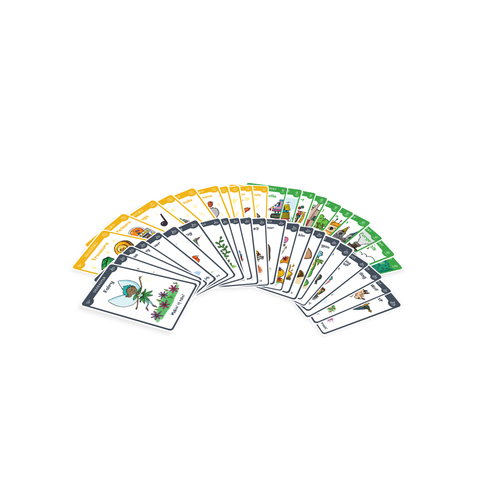 Bloxels Card Deck Bundle
Our Story and Challenge card decks provide unique story prompts and challenges to begin building crazy fun games.
Get them both in this bundle, and our Fables & Fairy Tales Story Builder card deck, featuring some enchanting and classic characters and themes for your game for free.  
The Bloxels EDU Game Studio Pack or Classroom Pack is required for use.
---
Online ordering only available to U.S. customers, however we do offer limited international shipping options. Shipping is calculated at checkout, however you can find our shipping rates, product specifications, international shipping options, and other policies here.