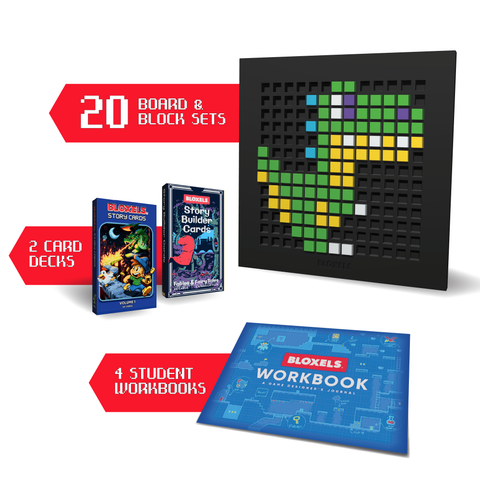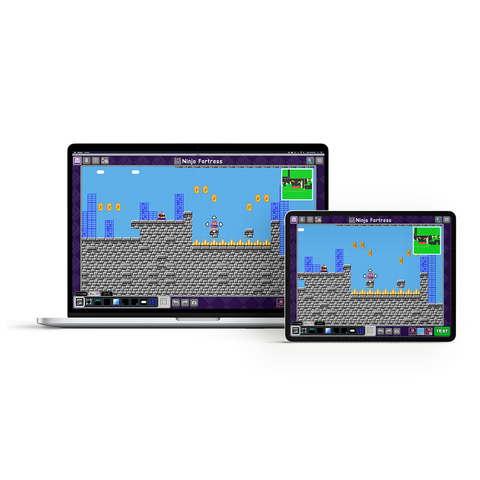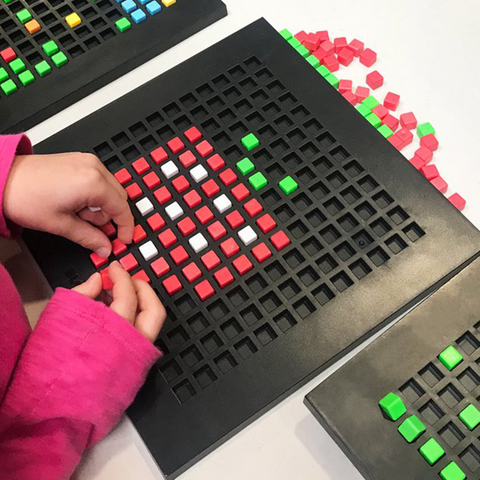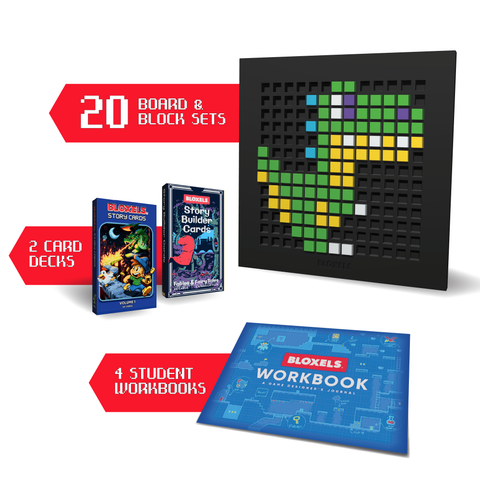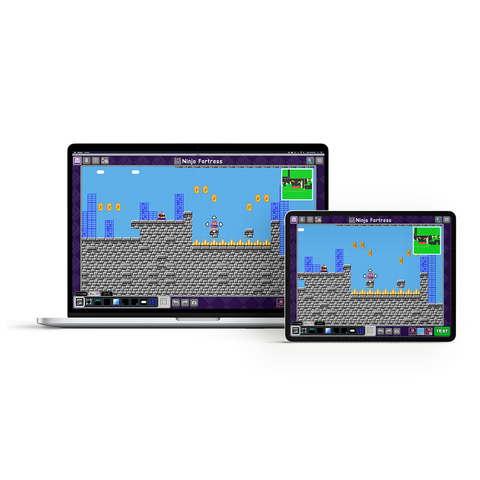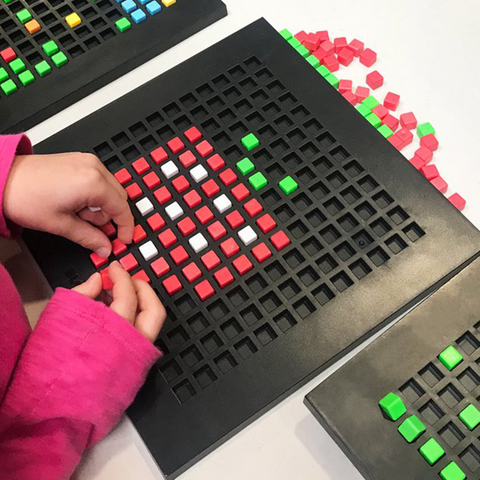 School Bundle - 300 Student Accounts
Discount
Email us here to learn about bundles
Everything you need to get started with Bloxels in your makerspace, library, or school!
Includes:
300 Bloxels Student Accounts*
4 Bloxels EDU 5-Packs (20 Bloxels Gameboards and

 block sets)

Bloxels EDU Student Workbook

Card Deck Bundle

The School Bundle includes 300 Bloxels Student Accounts and access to the EDU Hub, where educators can get the resources to integrate Bloxels into subjects such as language arts, history, science, and more.
Questions? We want your program to be a big success!
Email us or create your own quote.
*Includes annual plan for 300 student accounts. 
Online ordering only available to U.S. customers, however we do offer limited international shipping options. Shipping is calculated at checkout, however you can find our shipping rates, product specifications, international shipping options, and other policies  here.