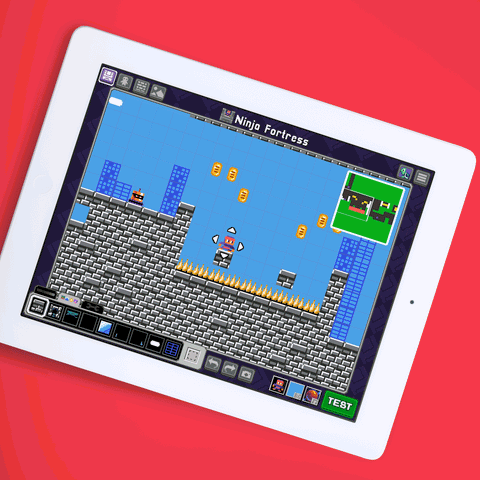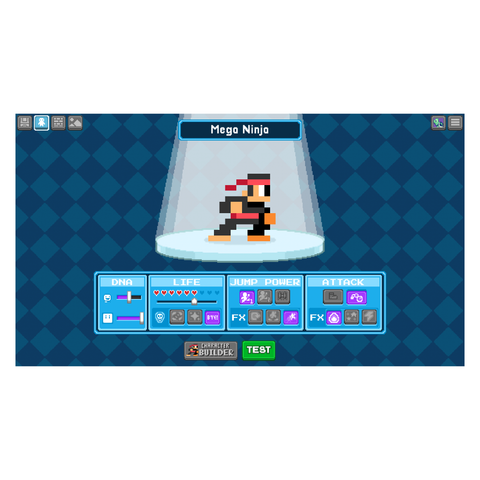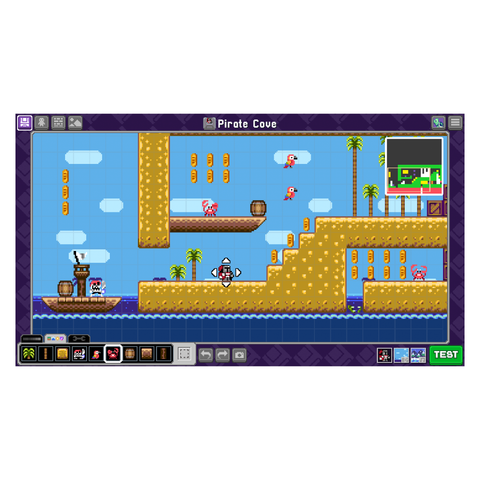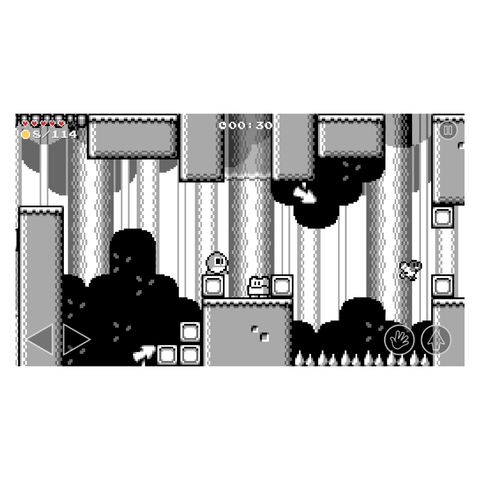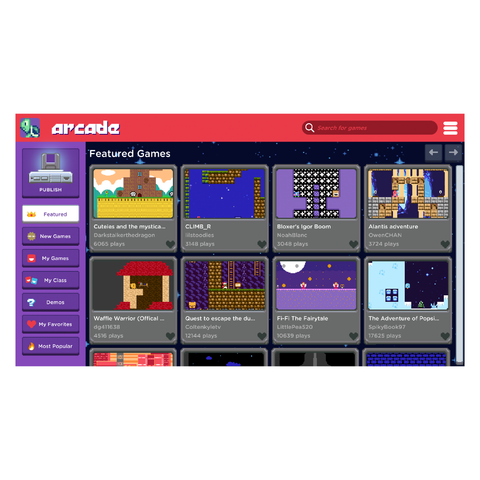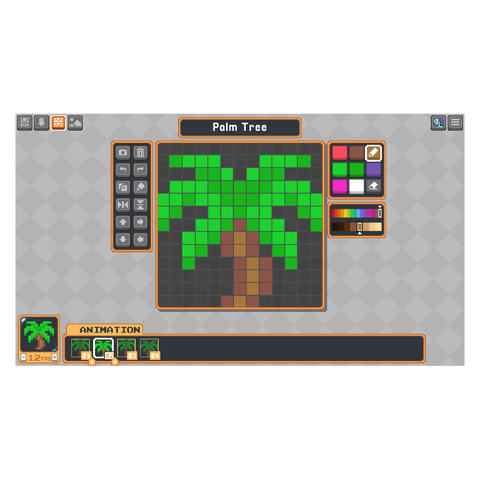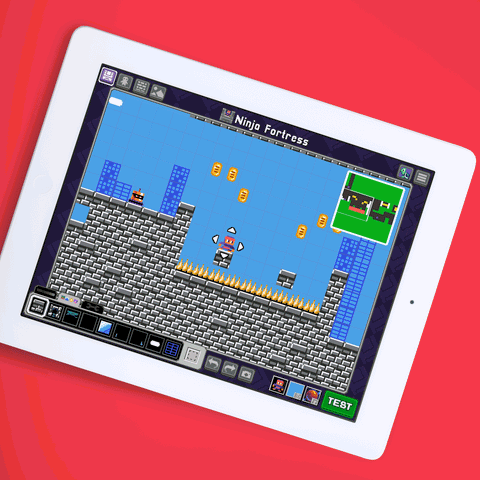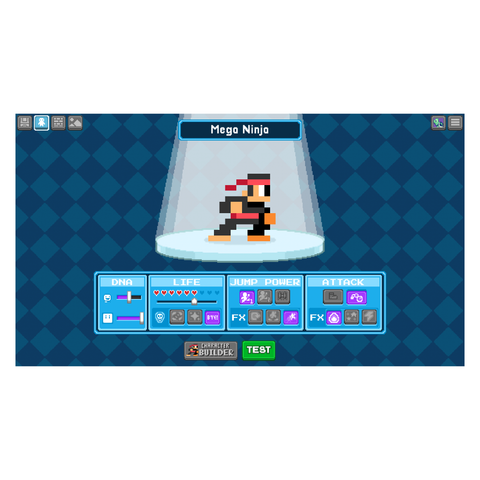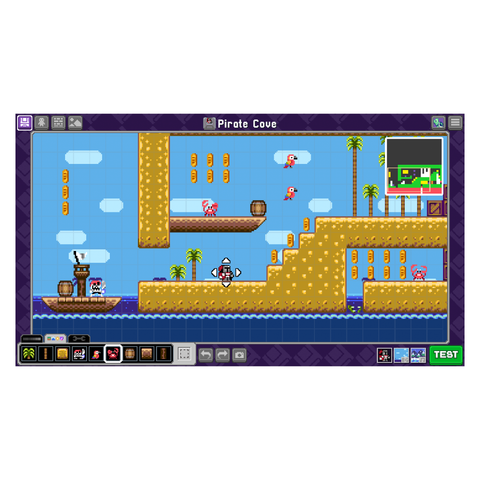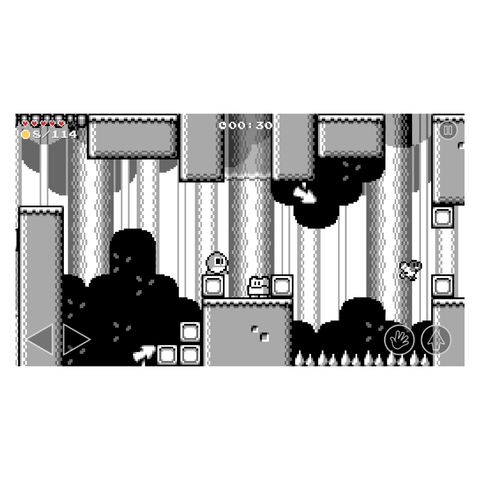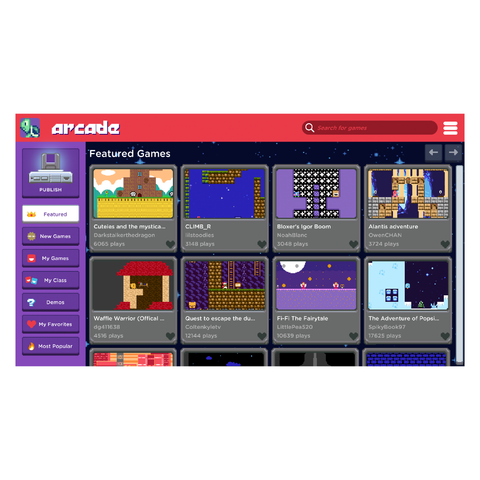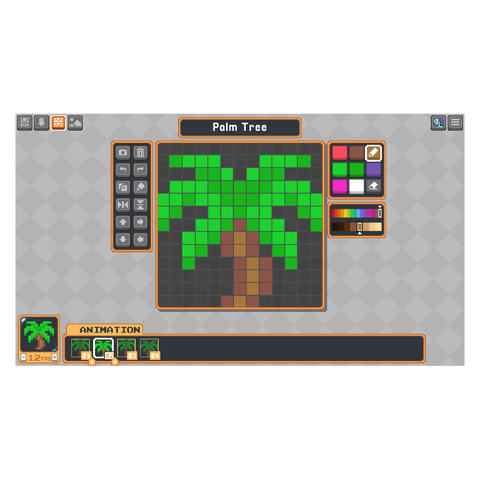 Bloxels Subscription, Monthly
Discount
Subscribe and get into Bloxels right away!
Don't just play games, build games. With Bloxels, players can build their own video games and share them with the world. 

You can use a Bloxels Personal Account to build on iOS, Android, Kindle, and the Web. 
Build your own games, level layouts and stories

Create and customize your own heroes and villains

Draw backgrounds and animate art and textures
Publish and share your games with the world!
Play thousands of games created by the Bloxels community
Build online at build.bloxels.co or on supported devices
This is a recurring, monthly subscription for one user. Subscription amount will be charged once every 30 days. You may cancel anytime.